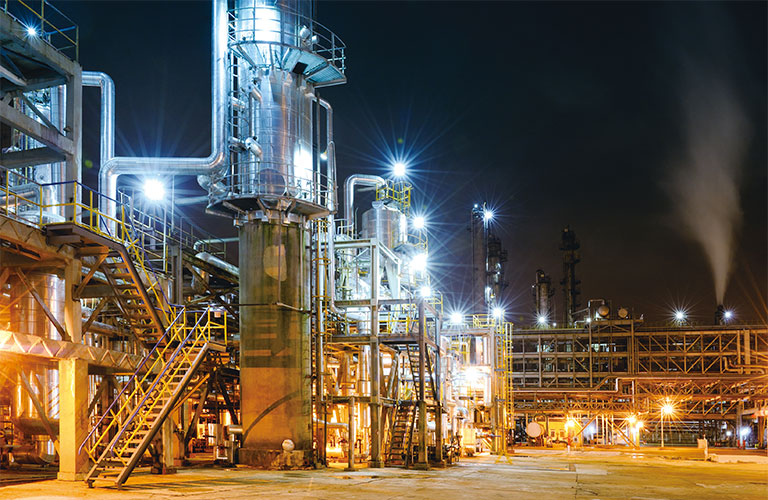 SIS Design & Implementation- TUV Certified Engineering Solutions
SIS Design & Implementation – At C&P Engineering services, we have the expertise to help realise part or all of your SIS Hardware and Software needs. We can get involved at any stage of the SIS design process, from the very outset of the Conceptual Design, Hazard and Risk Assessment phase, to taking a fully developed Safety Requirement Specification delivering your Functional Safety Requirements exactly.
Our TUV certified Functional Safety Engineers are considered to be highly innovative in the field of emerging technologies and can offer your organisation the very latest in on-line, predictive diagnostics, fully automated partial proof testing of final control elements, the use of voting systems and SIL calculations that allow your maintenance team time to repair a failed SIS field device rather than tripping the process in every case. Any or all of these can be considered during the SIL assessment review to bring a competitive edge to your organisation, whilst still ensuring legislative compliance to the standards.
Design & Build Turnkey Services
Supported by a world class design and installation team, C&P Engineering services can not only design, build and certify your Safety Instrumented Systems, we also offer a fully installed and commissioned "turnkey" engineered solution compliant to all aspects of IEC61508 / IEC61511 supported by SIL calculations, SIL certificates, recommended proof test procedures and intervals, fully documented to maintain the integrity and compliance of your SIS System for the life of your process plants.
For more information about our SIS Design & Implementation Services, call +44(0)1792 897002 or email info@cpengineering.co.uk
For further information about C&P's other Full Turnkey & Integrated Electrical & Training Services, please click on one of the links below: