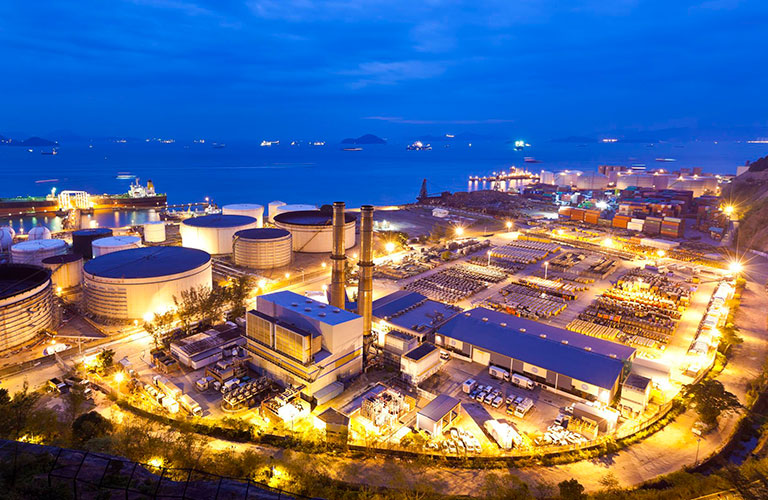 HAZOP – Hazard and Operational Analysis
C&P Engineering Services provide HAZIP / HAZOP studies to various clients across the process industry in order to verify the integrity of the design or procedures with respect to safety and operability.
We have extensive experience and are able to integrate with your process engineering teams to conduct the studies. Ultimately we can then assist you in identifying hazards and operability problems. Our TUV Certified SIS Engineers can lead and develop multidisciplinary teams to investigate plant deviations from the design intent, their potential causes and assist in developing and optimising effective engineering solutions which alleviate any design problems.
Why HAZOP?
Hazard and Operability (HAZOP) is a tried and tested, well understood and well documented study. The process can be developed as part of a Quantitative Risk Assessment (QRA) or as an independent analysis.
Our HAZOP service will include:
Assessment of Background Documentation
Develop  Strategy
Conduct Review
Document and Tracking of Actions
Client Review
Final Report
To find out more, call: +44(0)1792 897002 or email: info@cpengineering.co.uk
For further information about C&P's other Full Turnkey & Integrated Electrical & Training Services, please click on one of the links below: