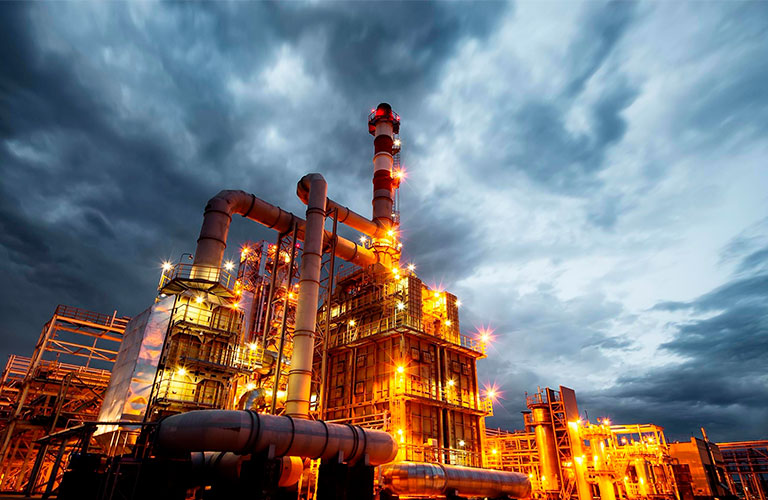 Layer of Protection Analysis (LOPA)
LOPA – Providing and maintaining a safe working environment for the engineering process is reliant on inherently safe design and safeguards such as instrumented systems, procedures and training. Any safeguard should be designed to avoid over or under protected process risk for safety and to help reduce cost of ownership for the Safety Instrumented System.
Our SIS Engineers can assist by conducting an independent Layer of Protection Analysis (LOPA) assessment in order to reach an effective design that meets both the safety and cost requirements of your organisation.
What is LOPA?
LOPA is a semi-quantitative tool. As a risk assessment practice it utilises order of magnitude categories for initiating event frequency, consequence severity and estimates risks by assessing the likelihood of a failure of the independent protection layers (IPLs). The overall objectives of the assessment are to determine the following:
Whether there are sufficient layers of protection against an accident in place already?
Is there a requirement for additional independent layers of protection?
Benefits of LOPA
C&P Engineering Services can assist you in achieving your LOPA objectives through offering the following benefits:
Provide a risk comparison analysis with industry & societal acceptable risks
Use of ALARP principles to deliver a safety instrumented system that delivers necessary risk reductions
Identify the basis for the functional safety specification (IEC 61508 and IEC 61511)
To find out more, call: +44(0)1792 897002 or email: info@cpengineering.co.uk
For further information about C&P's other Full Turnkey & Integrated Electrical & Training Services, please click on one of the links below: