SIS Functional Safety Consulting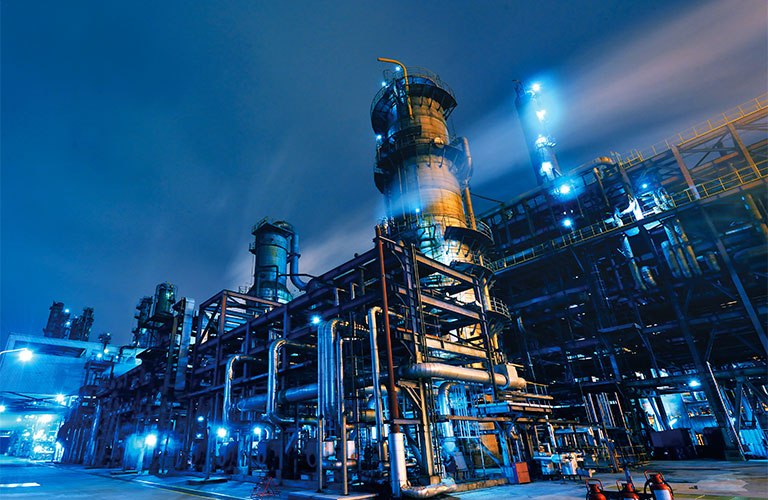 SIS Functional Safety Consulting – C&P Engineering Services Ltd has delivered SIS Functional Safety Consulting for multiple industry sectors and has supported clients in optimising and delivering compliance with the IEC 61508 / IEC 61511 set of standards. C&P's consultants are TUV certified Functional Safety Engineers who come with a wealth of experience and have spent many years in leading, managing and delivering all aspects of the IEC61508/IEC61511 lifecycle within Top Tier COMAH Facilities.
C&P Engineering Services is an electrical and instrumentation engineering solutions provider, operating in a varied and diverse range of industries and markets. Since 1973 C&P has been successfully delivering  electrical engineering services, disciplines and projects on a worldwide basis to manufacturers, operators and developers.
C&P also provide site installation / implementation services for electrical and instrumentation systems, from minor plant modification and inspection services through to major site projects. Our engineering teams consisting of CompEx certified technicians, engineers and craftsmen deliver projects both nationally and internationally.
C&P is also a JTL CompEx certified hazardous area training provider for providing candidates with the essential knowledge and practical skills to enable safe working in potentially explosive atmospheres, whether due to flammable gas, combustible dust or other hazards.
Read more about our CompEx training services.
---

CompEx Accreditation: The CompEx scheme is developed by the Engineering Equipment and Materials Users' Association (EEMUA) and JT Limited, the CompEx  Certification Body – accredited by UKAS to ISO/IEC 17024: 2012
---
Our Experience
C&P Engineering Services provide SIS Functional Safety Consulting for safety instrumented systems and functional safety management within the process industry. Our extensive experience spans over many industries, including the petrochemical, chemical, oil and gas, nuclear, heavy manufacturing and pharmaceutical markets.
EC&I Project & Operation and Maintenance Services
Our EC&I engineering services can be combined to provide the total EC&I engineering solution or divided into the following design & build, operation and maintenance, consultancy and training services:
• Instrumentation, Control & Automation
• Low Voltage Electrical
• Hazardous Area ATEX Inspections & Consultancy
• SIS Functional Safety Consulting
• CompEx Training Services
Through partnering with C&P we will provide a comprehensive EC&I package for your projects, ensuring they are built on time, to budget, with confidence, value and success. Our engineers have vast expertise in delivering a vast range of industrial applications with regards to the specification of LV electrical, control, automation, instrumentation and hazardous area disciplines.